Discover more from The Profile
The Profile features the best long-form stories on people and companies in business, tech, sports, entertainment, and more.
Some personal news ✨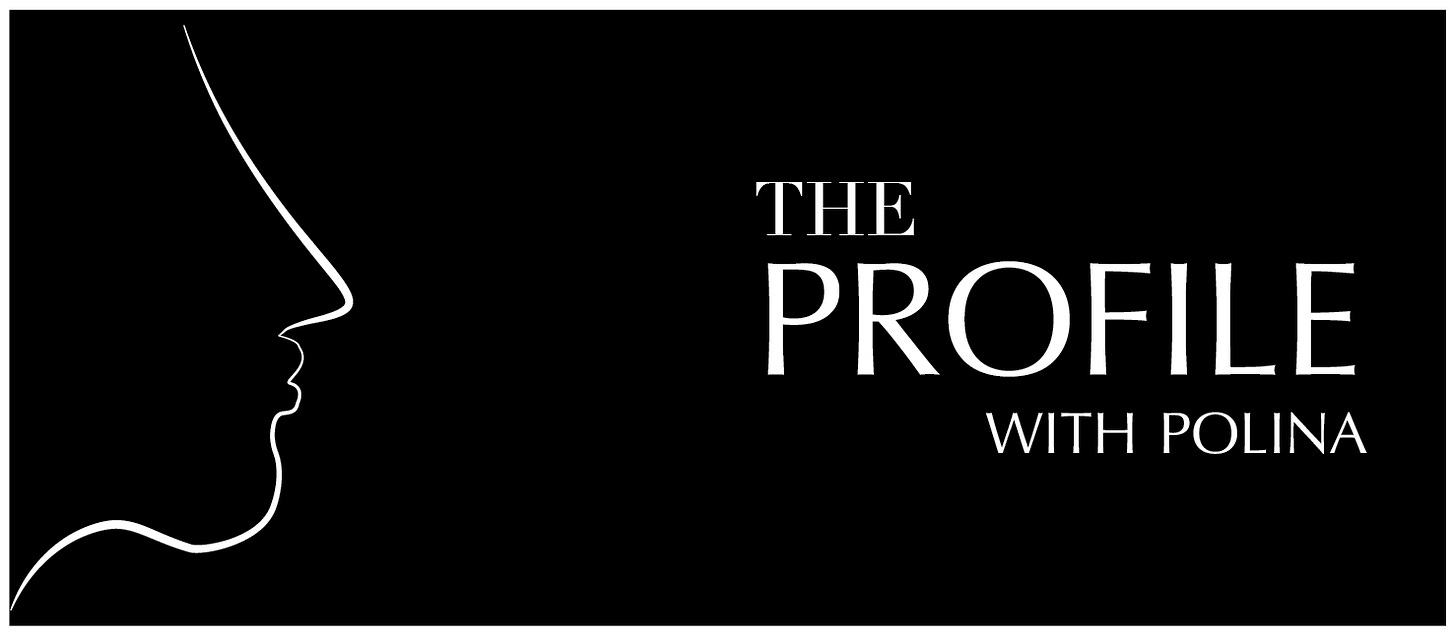 Hi friends, 
Some news from my corner of the internet — I've decided to leave my day job as a writer and editor at Fortune magazine and go full-time on The Profile. I want to turn this newsletter into something much bigger and more meaningful.
I was barely 23 years old when I stepped into Fortune's offices for the first time in 2014. It's been the place where I grew up, both personally and professionally. Now, more than five years later, I've decided to start a new chapter. And I hope you'll join me for the ride as I transform The Profile from a side hustle into a standalone business.
👉 I explain the benefits of a subscription to The Profile below, but if you are ready to join us, you can subscribe here for $50 a year. (That comes out to $0.96 per week :) 👈
If you are a non-paying subscriber, you will continue receiving the weekly Sunday newsletter with the exact same format (column + articles only).
If you become a paying member, you get a lot more. You receive the complete suite of profile recommendations along with these member-only benefits:
A curated list of audio recommendations, including podcasts, audio books, and speeches

A curated list of video recommendations, including documentaries, video interviews, and TED Talks

A weekly Profile Dossier featuring a comprehensive deep-dive on a prominent individual

Access to invite-only subscriber chats for members of The Profile community

Invites to exclusive in-person dinners and events in select cities

Full access to The Profile's content archive
I will continue to add value for paying subscribers to The Profile over time, starting with more original content. The first addition is the weekly Profile Dossier listed above, which is a deep-dive on a prominent figure. (You can check out the previous dossiers on 'death row lawyer' Bryan Stevenson and the 'queen of pain' Amelia Boone.) The Profile Dossier will be in your inbox every Wednesday starting next week.
I have many more exciting things planned, but most importantly, I will continue to ruthlessly protect your time and bring you high-quality, well-reported journalism.
I hope I've earned your trust over the last three years, and I'd be elated if you join me for the next chapter of The Profile. You can subscribe today for $10/month or $50/year.
Still not convinced? Here's what Profile members are saying:
As Benjamin Franklin once said, "An investment in knowledge pays the best interest." And for less than $1/week, I can't think of a better investment than this :)